Service training like never before
This is service training for today's generation - hospitality clientele has never been more diverse, and a generic, one-size-fits-all approach to service just doesn't cut it anymore. Let us show you how to deliver a unique, personalised, genuine service that matches the mood of your guests even in high volume sites.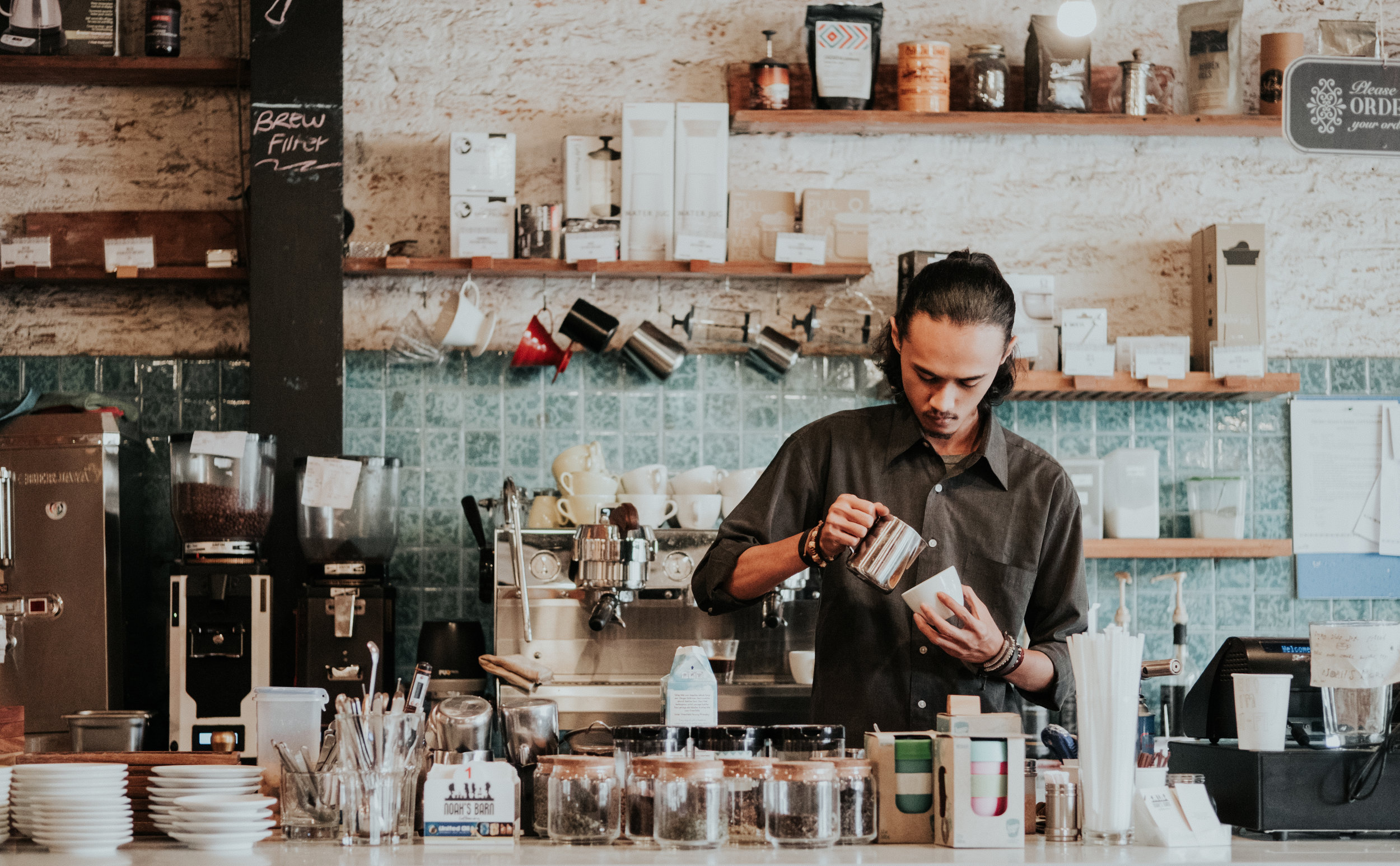 Our philosophy is to clearly define what excellent customer service is and then to give your people the tools to deliver that service: to make them skilful and masterful at what they do.
"The course manages to accomplish so successfully what could be deemed impossible...The end result is always brilliant"
— Wahaca Training and Quality Manager, Fernanda Antonia
Here is a description of what makes your company unique. Pellentesque habitant ulcit mori netus et malesuada netus et malesuada.
reduce Staff Turnover
Let us reduce your recruitment costs by driving down your staff turnover and giving your teams the right soft skills to grow.
Improve Customer Experience
Our Workshops will enable your teams to make each guest feel uniquely welcome and valued.
Happier Motivated Empowered Staff
Let us improve the atmosphere of your site with happier, motivated and more manageable teams